For the 2020 Edition of TIMM, the best 8 festival participants will be awarded a prize of €1000 each. The choice of the best 8 participants will be made based on their playing in the solo recital and Concerto performance during the festival, as decided by the festival's Artistic Director.
Four students will be selected by the Artistic Director to perform their Concerto movement again with orchestra, in Cittá della Pieve (about 1 hour by car from Todi. Transportation will be provided). This award performance will take place on August 18, and each performer will receive a €200 honorary fee. This performance is in addition to the Concerto performance in Todi, during the TIMM festival.
如果想与室内乐乐团合作协奏曲(第一乐章),以下是参与者可选择的协奏曲曲目:

Johann Sebastian Bach
Concerto in D minor, BWV 1052
Franz Joseph Haydn
Concerto in D Major
Wolfgang Amadeus Mozart
Concerto in A major, K414
Concerto in D minor, K466
Concerto in C Major, K467 (First OR Last Movement only)
Concerto in A Major, K488
Ludwig van Beethoven
Concerto N.1 in C Major, Op. 15
Concerto N.2 in B flat Major, Op. 19 (First OR Last Movement only)
Concerto N.3 in C minor, Op.37
Triple Concerto, Op. 56 (for piano, violin, cello & orchestra)
Frederic Chopin
Concerto in  E minor, Op. 11
Concerto in F minor, Op.21(First OR Last Movement only)
Felix Mendelssohn
Concerto N.1 in G minor, Op.25
Robert Schumann
Concerto in A minor, Op.54
Dmitri Shostakovich
Concerto N.1, Op. 35 for piano, strings and trumpet

如果选择了协奏曲,申请时没有上报协奏曲曲目,将视为放弃此项。请每位参与者根据自己的水平选择曲目。我们希望参与者背谱进行演奏,并可以接受与乐团合作的一切事宜。

TIMM ENSEMBLE
TIMM ENSEMBLE is comprised of professional musicians among the very best in Italy. They are all experienced orchestra players, and are currently working with many great ensembles in Italy and abroad. Among the orchestras with whom our Maestros have worked—or are currently working: Teatro "Alla Scala"-Milan; Teatro "La Fenice"-Venice; Orchestra del Teatro dell'Opera-Rome; Orchestra del Teatro San Carlo-Naples; Orchestra Sinfonica Nazionale "Santa Cecilia"-Rome; Orchestre de la Suisse Romande; Orchestra Scarlatti-Naples; Teatro massimo-Palermo; "Pomeriggi Musicali"-Milan; Orchestra Filarmonica-Benevento; Orchestra RAI-Naples; European Youth Orchestra; Orchestra Sinfonica Abruzzese; Orchestra Sinfonica Siciliana; Teatro Lirico-Cagliari; Teatro "Petruzzelli"-Bari; Chamber Orchestra "Accademia Chigiana"-Siena.

Francesco D'Ovidio (Conductor in 2017)▼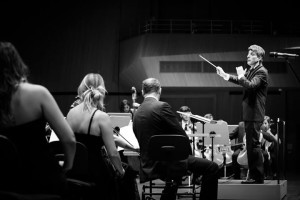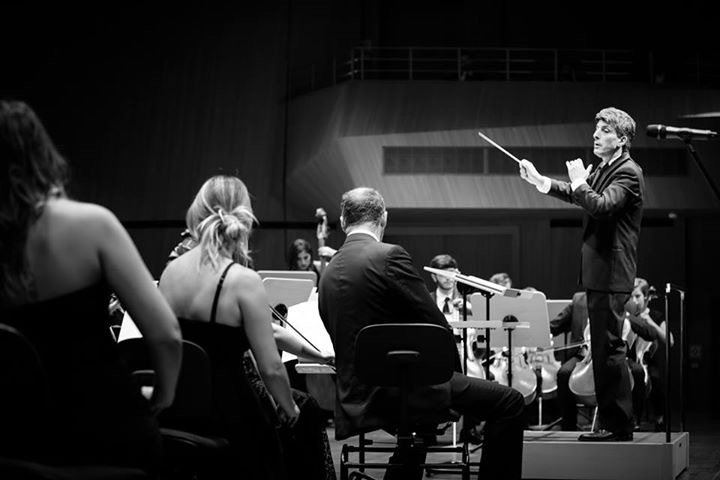 Francesco D'Ovidio
      1967年出生在那不勒斯,他不仅在著名的那不勒斯音乐学院获得了钢琴、作曲、室内乐学位,还担任合唱指挥和管弦乐队指挥。其指挥师从于大师Mariano Patti。目前,他在Benevento的"Nicola Sala"音乐学院任教,是音乐学院国际关系的负责人及键盘系主任。他曾在法国、英国、卢森堡、奥地利、德国、波兰、罗马尼亚、希腊、美国和加拿大进行钢琴独奏和室内乐的巡演。作为一名指挥家、作曲家和编曲者,他也一直活跃在古典音乐领域。

---